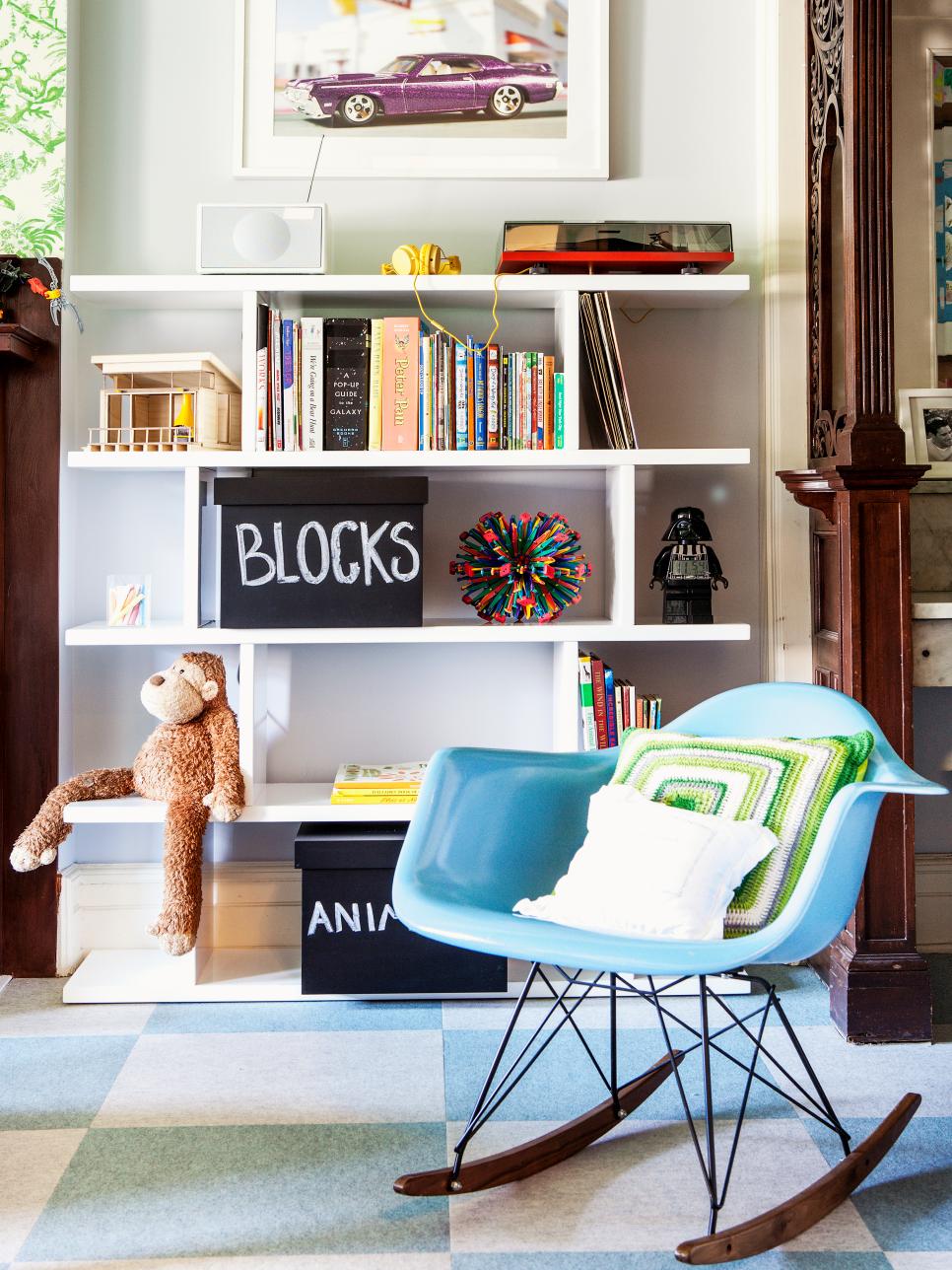 Staging your home correctly is crucial to both selling quickly and getting the best price. Whether you are willing to spend a few bucks to add value to the home or are looking for free ways to increase it's appeal, here are the best ways to have buyers putting in offers in no time this winter!
Don't Overlook Grimy Bathroom Walls

…they can be a major red flag to buyers. Mix a spray bottle with one part water one part bleach and spray on the wall to get rid of mold. Consider giving the walls a fresh coat of paint and you're set!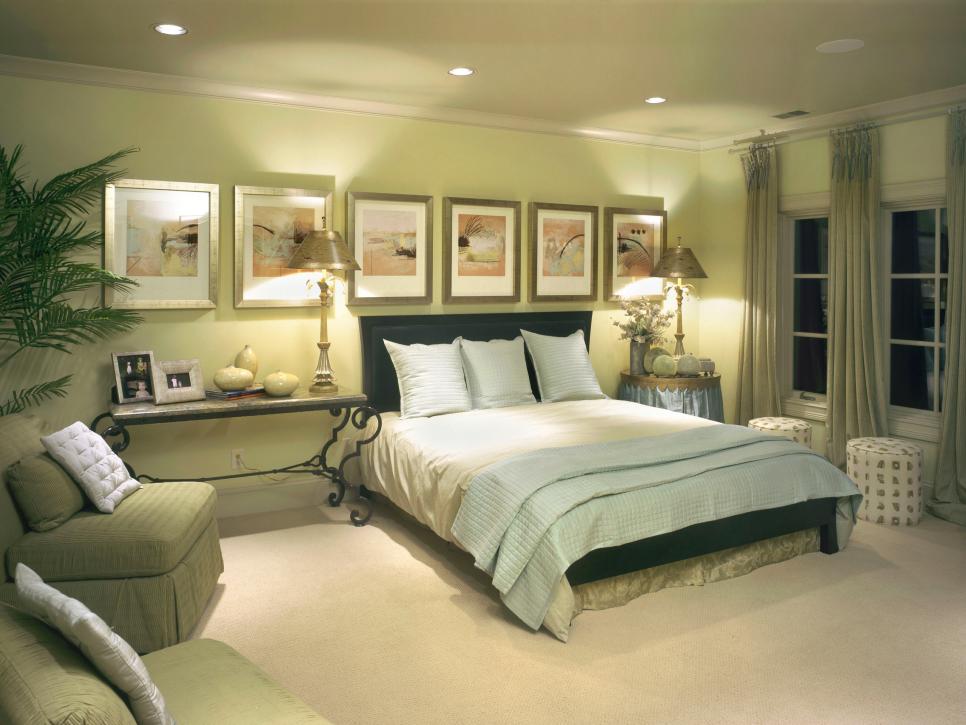 Master Bedrooms Should Appeal to Both Sexes

Get rid of features and decor that seem too gender specific. Paint the walls a neutral color and choose bedding that matches.
Tone Down Overpowering Brick Fireplaces

Sometimes, old designs for brick fireplaces can stick out like a sore thumb. Use a rag or brush to rub a light coat of paint on the bricks, one at a time. This gives the bricks a new tone without covering them completely.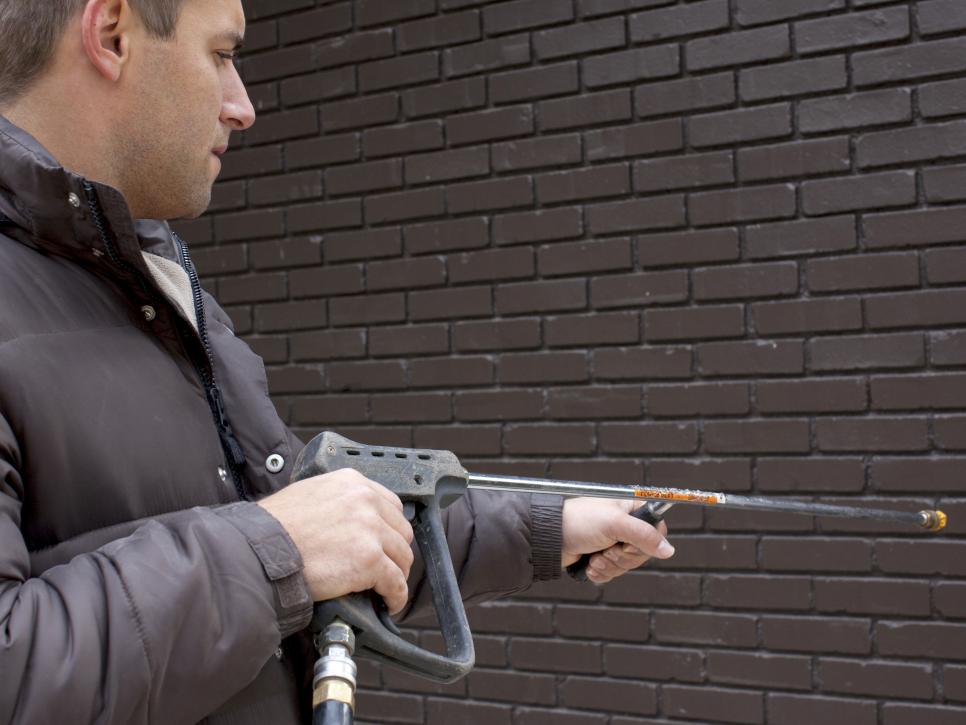 Boost Curb Appeal
This can be achieved by power washing siding and walkways, hanging easy to read house numbers, planting blooming flowers and greenery, and washing the front windows.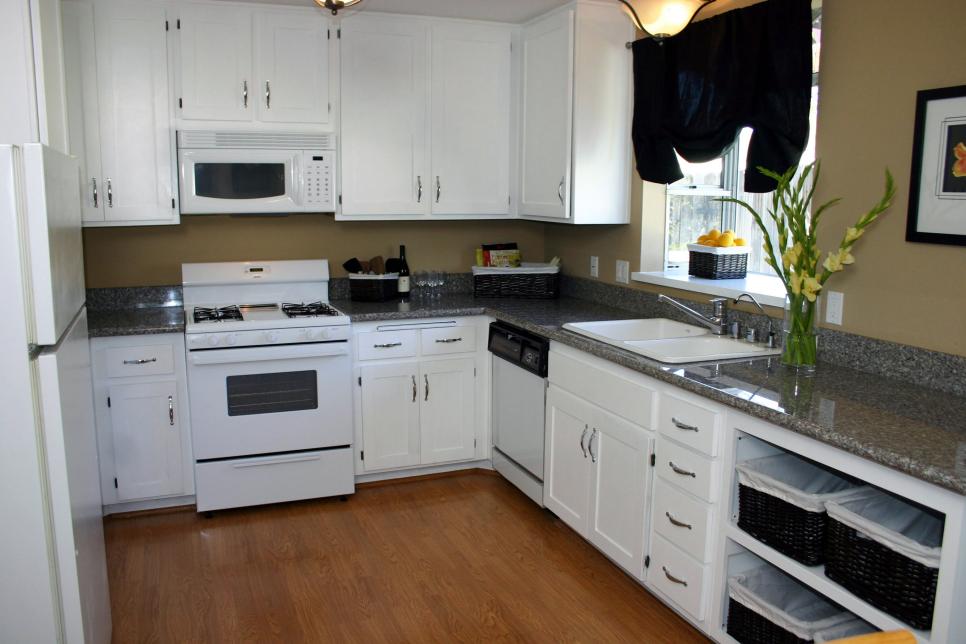 Stain Dated Kitchen Cabinets Instead of Replacing Them

Dated kitchen cabinents can be a big turn off to buyers, so instead of paying to replace them, stain them. Add some stylish hardware and your kitchen can have an updated look for less than $200.
New Kitchen Appliances Bring High Returns

Studies show that new kitchen appliances bring high returns from sellers, so replace your old appliances that make the kitchen look dated. Here you will find that spending a little money will in turn make you even more.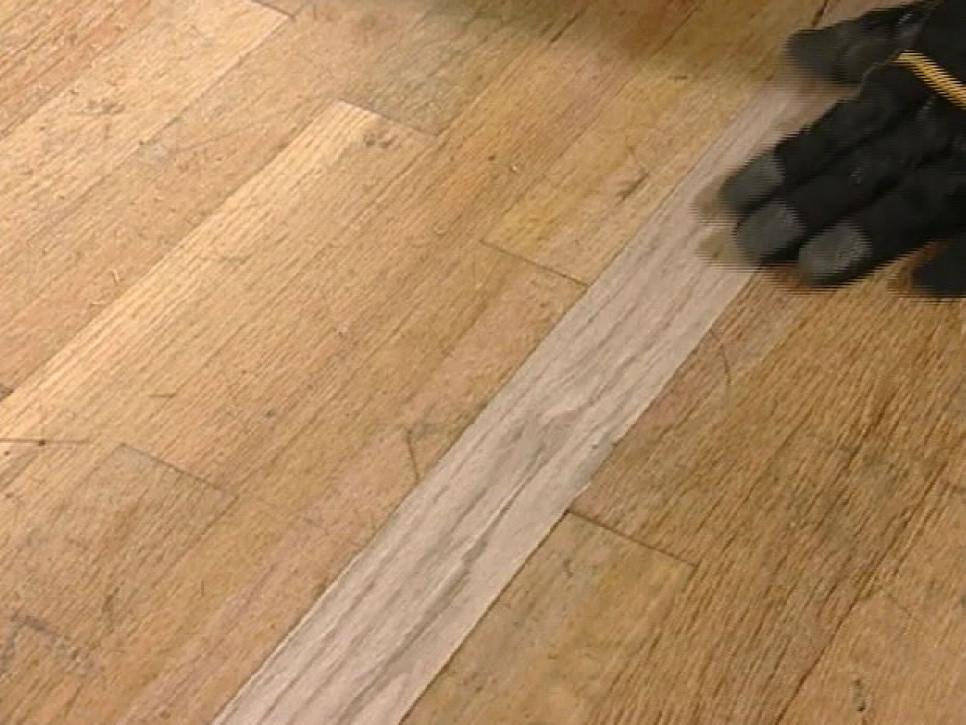 Adding Drama to Old Harwood Flooring

First cut out old damaged boards and replace with new pieces. Rent a sander from a local hardware store and give the floor a good sanding. Lastly, stain the boards with a rich color and see it become a major selling point!
A Pedestal Sink Can Maximize Space in a Small Bathroom

Although this requires a little extra cash, swapping out a huge cabinet style sink for a simple pedestal version will make your bathroom appear instantly bigger.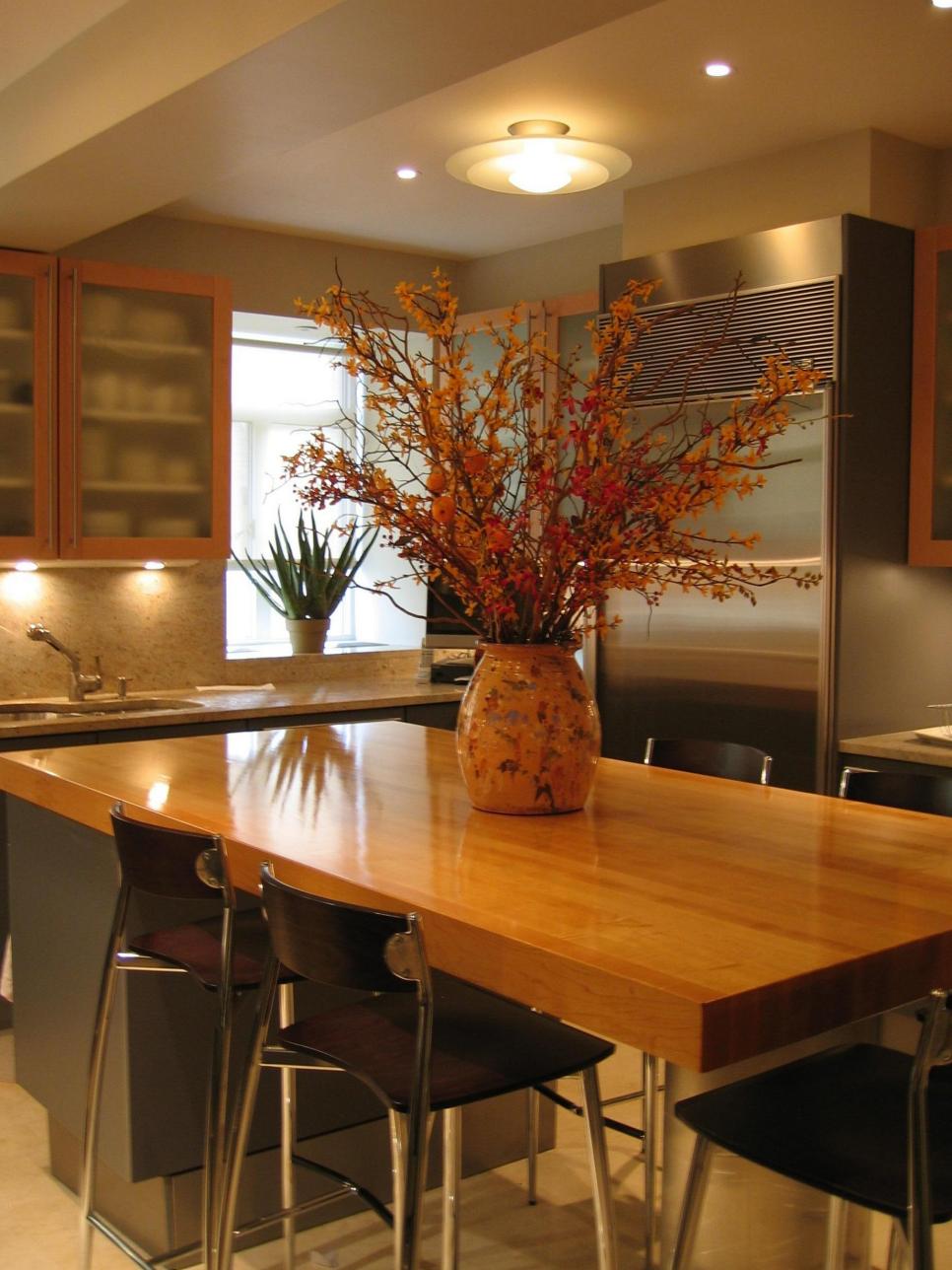 Staging Rooms to Show off Their True Potential is Crucial

First, clear out clutter or other personal items that will distract buyers. Paint the walls a neutral tone (as with the rest of the house). Furnish the space with pieces that show of the functionality of the rooms. You can also add back a few "homey" touches such as fresh cut flowers in a vase or a bowl of lemons by the kitchen sink.