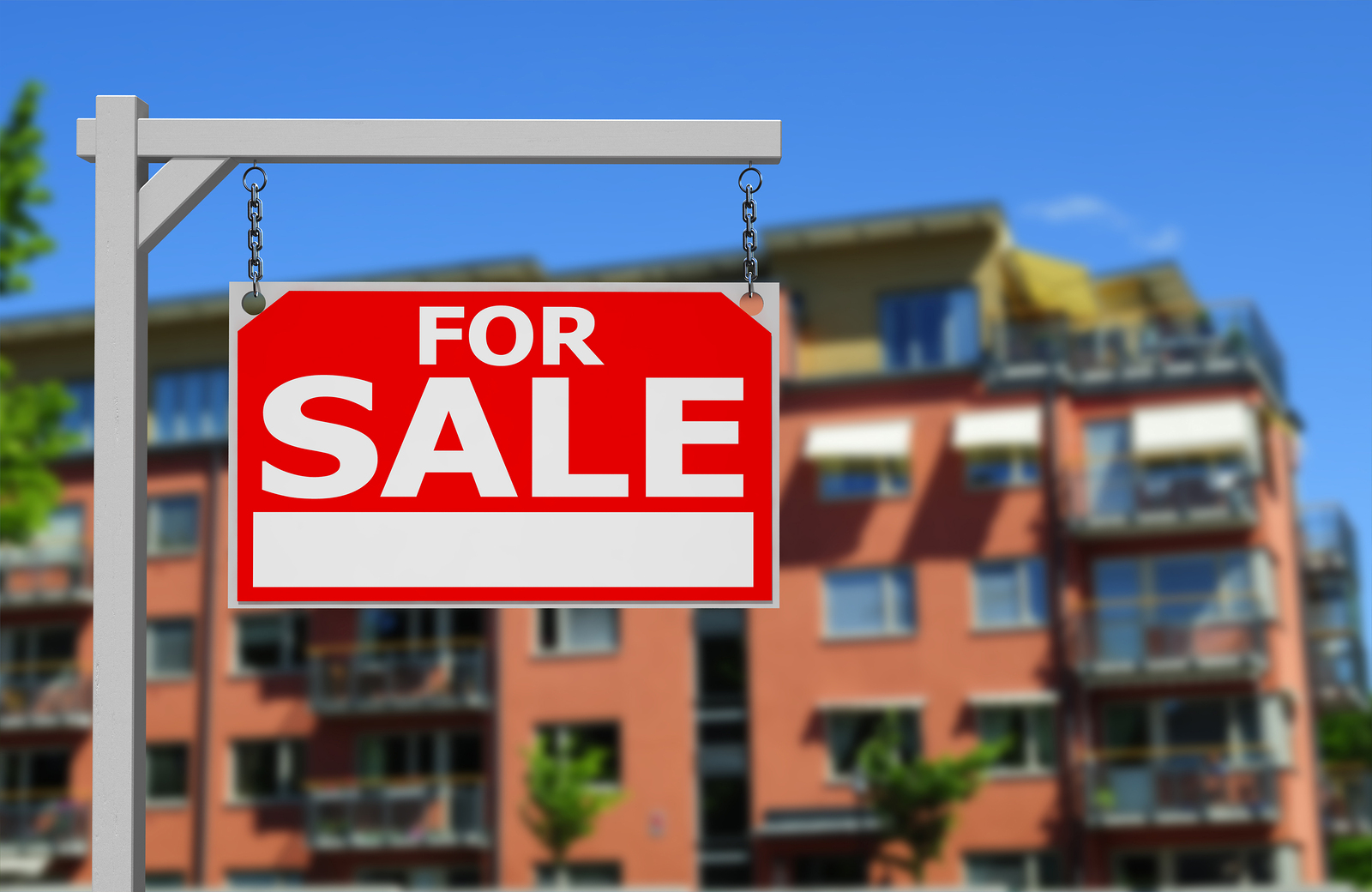 If you've been playing with the idea of buying a home but haven't yet had the push you need, here are a few collective reasons 2016 is the year to finally buy a home.
1. Mortgage rates have been hovering around record lows for a while now…and are forcasted to go up. The Federal Reserve is expected to start increasing the interest rates soon, which means the time for getting a good rate is closing in. Now is a great time to take advantage of these low rates while they are still around.
2. Real estate values that have been climbing for a while now are likely to slow their pace this year. This will give buyers who've been held back by rising prices a chance to jump in.
3. Rent prices are expected to continue to climb, meaning more than ever, buying will be cheaper than renting. Even as mortgage rates climb, buying may still be the better option. Check out this rent vs. buy calculator to see how your costs stack up.
4. More homes will be hitting the market this year. The slowdown in home prices will prompt more owners to list thier homes giving buyers more choice. Also as of late, builders have been focusing more on starter and middle-range homes making buying a new home more accesible. With the increase of homes on the market, bidding wars become less common and prices could ease further.
What do you think? Is 2016 your year to buy a home?
If you have any questions or would like more information on buying and selling in your area, shoot us an email at chicago77@conlonrealestate.com or give us a call 312.437.7777!