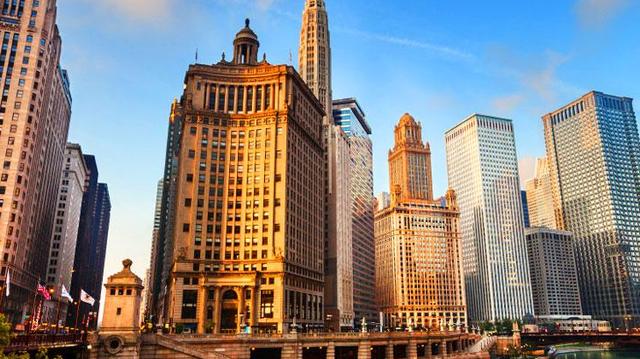 CONLON Christie's Real Estate
Your home is the most important investment of your life. It's one of your biggest financial assets. But it's also a place full of memories from the past and dreams of the future. Buying or selling your home is both a deeply personal and highly complex process. But as complicated as it is, one thing is simple—the first time you walk through the door of your future home, you just know it's right.
CONLON/Christie's International Real Estate is an independently owned, boutique real estate firm made up of Chicago's most experienced agents, hand-selected to walk you through the process of selling or buying your next home. Your dedicated agent will serve as your trusted investment advisor, working with you on your long-term real estate goals and connecting you with the relocation, financial, and legal services we've trusted with our own homes. We believe in full transparency from the first phone call to closing, with accessibility whether we're at our desks or in the field.
Christie's International Real Estate
Drawing upon their success as one of the world's oldest art auction houses, Christie's implemented an innovative real estate venture in 1995. Integrating centuries of experience with a hand-selected network of talented brokers, Christie's International Real Estate was formed to satisfy the lifestyle requirements of discerning clientele. The marketing of fine art and high-end properties proved to be a natural combination, resulting in a real estate marketing powerhouse driven by the passion and success of the Christie's name and the local connections and expertise of seasoned brokers.
By cultivating this unique balance of worldwide scope with a personal touch, Christie's International Real Estate has become a global authority on the effective marketing of fine properties, providing insightful advisory support along with sensitivity and intelligence. Finely tuned marketing services and a commitment to the business philosophy established by Christie's in 1766 define a brand based on trust, integrity, discretion, and excellence.
Click HERE to be forwarded to the Christie's International Real Estate website.