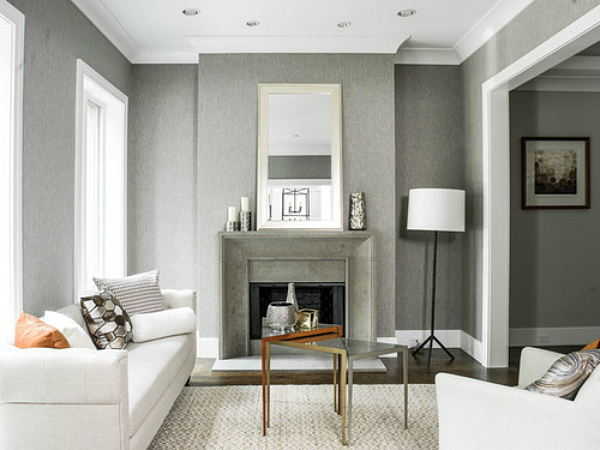 Our team will meet with you one on one to discuss the value and process of listing with us. Together, we will create a plan to successfully sell your home or property.
Listing Expectations When you list with us, you can look forward to exemplary service, trust and discretion. Here's what to expect:
Your listing to be listed as a Luxury Listing on www.ConlonRealEstate.com as well as on the Christie's International Real Estate online network.
Professional photos of your property to be taken and used online.
Hosted Open Houses once your home is ready.
Custom, color property brochures to be created for your listing.
Custom email campaigns to be sent to all brokers in our company, to agents in the area, and to potential buyers and past clients.
Attract More Buyers through the Internet Chicago 77 along with CONLON Christie's Real Estate believe that the internet is the #1 resource where buyers are looking for their homes. When you list your home with us on the area's multiple listing service (MLS), we are able to share information about your home with other brokers and top online portals such as: Trulia.com, Zillow.com, and Realtor.com (the nation's number one real estate website with more than 153 million "hits" per month.)
If you are interested in finding out the value of your home or have any questions at all, please fill out the Contact Us form below and we will get back to you within 24 hours.